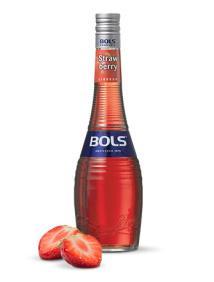 Bols Strawberry 1L
Availability:
This product is available to ship to: CA
If an item isn't available at your store for pickup, the order will only be eligible for shipping
Fast service!
Excellent service and fast receipt of the product I was seeking. Mission was the only supplier willing to ship. I will come back again and again
Fast service!
Excellent service and fast receipt of the product I was seeking. Mission was the only supplier willing to ship. I will come back again and again