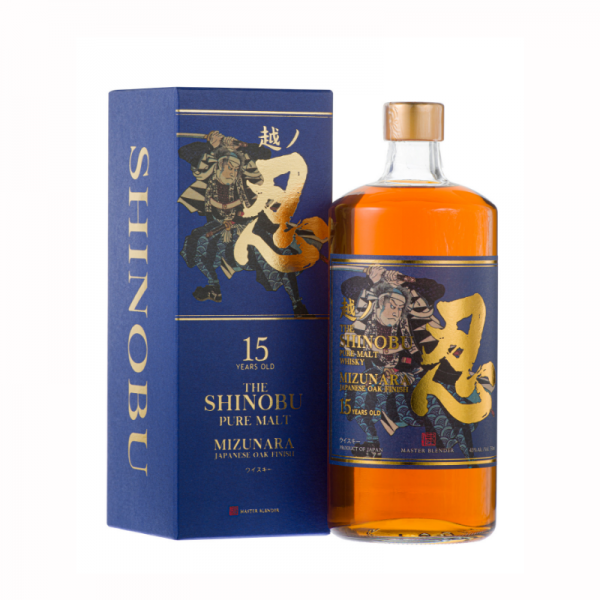 Shinobu Pure Malt Whisky 15 Year Old 750ml
Availability:
This product is available to ship to: CA
If an item isn't available at your store for pickup, the order will only be eligible for shipping
Great!
Nice and easy process. Good selections and good prices. Received my items quickly. Highly recommended
Great!
Nice and easy process. Good selections and good prices. Received my items quickly. Highly recommended